Breaking News: Wagner to Boston Trade Imminent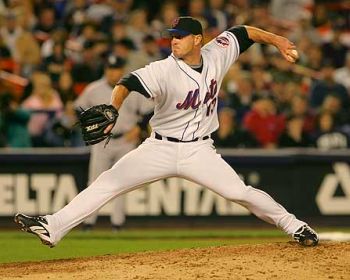 Image Courtesy AllAroundPhilly.com
Various Reports Suggest Wagner Trade is All But Done
The Globe's Nick Cafardo and Newsday's David Lennon are both reporting that the trade sending Billy Wagner to the Red Sox is just about finalized. An announcement from Boston's end is expected sometime this afternoon.
Stay tuned on this one!
— Dan Zappulla, Chowdaheadz Blog Contributor.
You may also like...